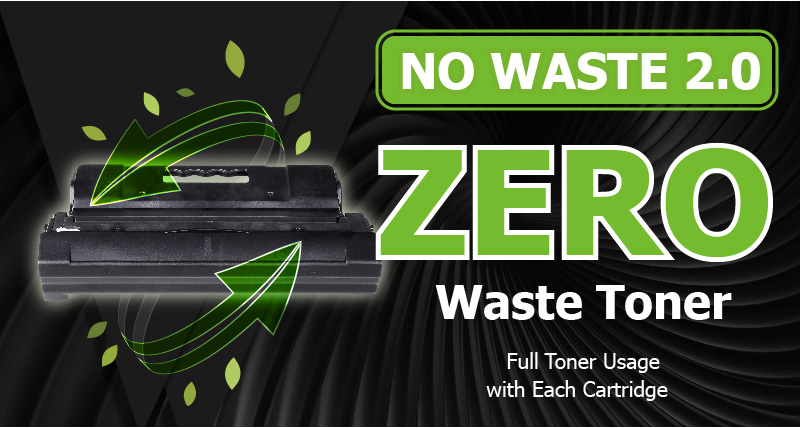 Have you ever encountered a waste toner leakage issue while printing low coverage* document?
Print-Rite's NEW and IMPROVED No Waste 2.0 Toner System can completely solve toner leakage.
With a full toner usage rate, a satisfied print service is guaranteed.
*Low coverage: An A4 printed page with less than 5% print coverage is more likely to cause waste toner leakage issue.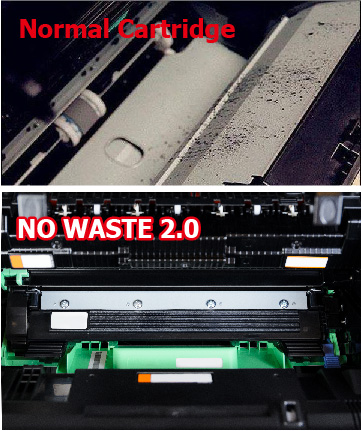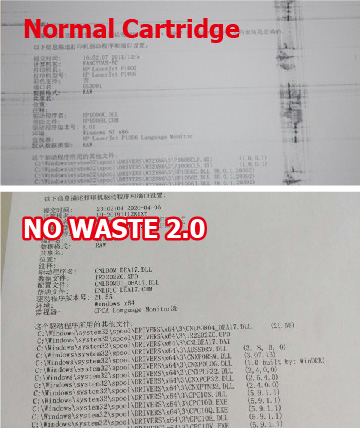 Print-Rite's No Waste Toner System can be used for:
HPQ W1110A/W1003A/1106A
More opportunities coming soon!