Print-Rite Partner Program
Print-Rite Partner Program includes extensive resources to help your business success.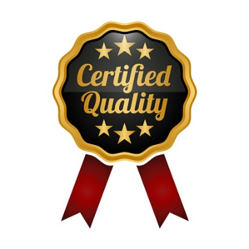 CERTIFIED QUALITY
Our product quality is always trusted by customers and surpass the one from industry competitors. All of our products have passed strict printing tests before delivery, which make sure that you can sell them to your markets directly, and minimize the return from end-user.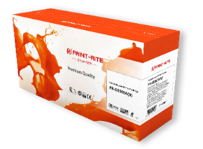 HIGH BRAND VALUE
Print-Rite has a strong brand reputation in both patent safe and quality since 1981. Print-Rite's brand value will help you penetrate into your existing and target markets easily.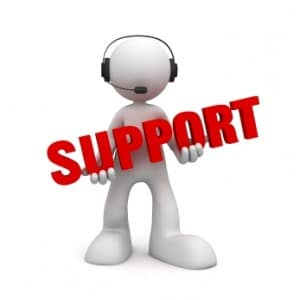 CUSTOMER SUPPORT
Print-Rite provides one-stop service to customers. Our well-trained Sales and Customer Service Team offers you both pre-sales and post-sales support to assist in your business success.
Become a Print-Rite Partner
Fill in and submit the below form and we will get back to you shortly: