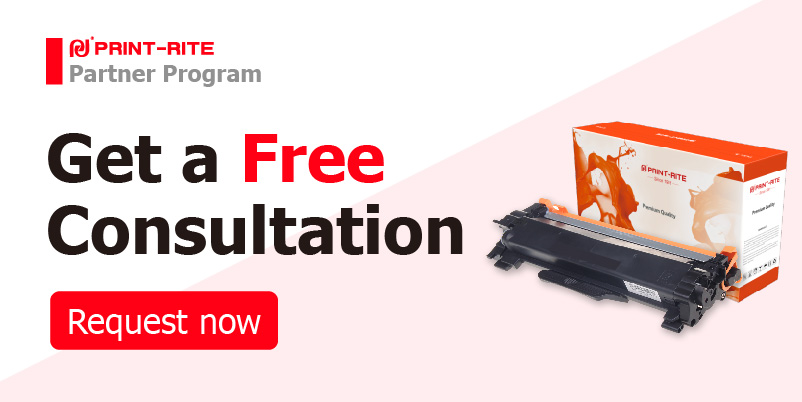 This is the process in our free consultation:
1. Online Survey


You finish our online questionnaire survey and we will propose a time for a free consultation.
2. Initial Conversation


We talk about the solutions to your business by following the key questions.
3. Get Your Customized Plan


We will present you the procurement or partnership plan of your company's target market.