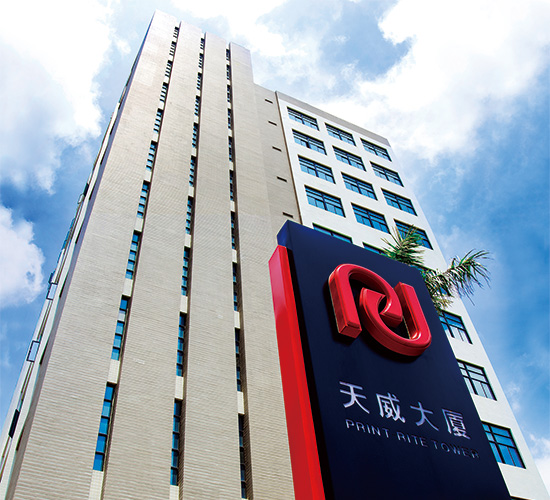 Since 1981 Print-Rite has been providing quality imaging supplies for home and office printing equipment. Today, Print-Rite is known as a global leader in the manufacture and sales of 2D imaging consumables products such as printer ribbons, inks for inkjet printers, laser and copier toners and sold in over 150 countries. With a strong brand reputation in both patent safe and quality, Print-Rite has established successful partnerships in more than 30 countries.

40 Years of R&D Experience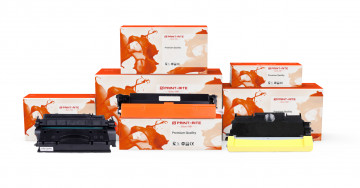 Certified Quality
Our product quality is always trusted by customers and surpass the one from industry competitors. All of our products have passed strict printing tests before delivery, which make sure that you can sell them to your markets directly, and minimize the return from end-user.
High Brand
Value Print-Rite has a strong brand reputation in both patent safe and quality since 1981. Print-Rite's brand value will help you penetrate into your existing and target markets easily.
Customer Support
Print-Rite provides one-stop service to customers. Our well-trained Sales and Customer Service Team offers you both pre-sales and post-sales support to assist in your business success.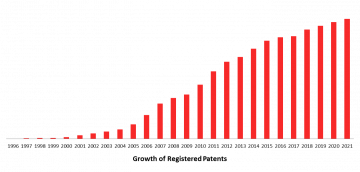 Print-Rite has continuously invested in R&D to bring new and innovative design to our IP safe products. Since 1996 when Print-Rite registered its first patent, the number of registered patent has grown significantly over the years. By Oct. 2021, Print-Rite has registered 3,083 patents globally, including invention patents, utility model patents and design patents. >>> Learn more
Environmentally Friendly Production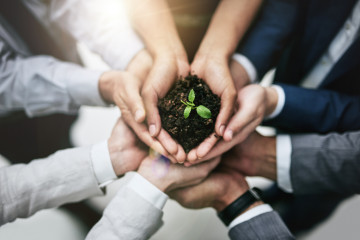 Green Procurement
We adopt green procurement management procedures with strict selection and monitoring of our supply sources. Total supply chain control is implemented to ensure all materials used in our products are safe to humans and the environment.
Minimization of Waste
We target zero waste in our product development and production process. Heavy investment in waste treatment facilities has been made to ensure no discharge of hazardous substances into the environment.
Resource Recycling
We are a supporter of the principles of "reduce, reuse and recycle". Remanufactured inkjet and laser cartridges are a core part of our business. More than 60 million pieces of used cartridges have been recycled in our manufacturing site over the last 5 years.